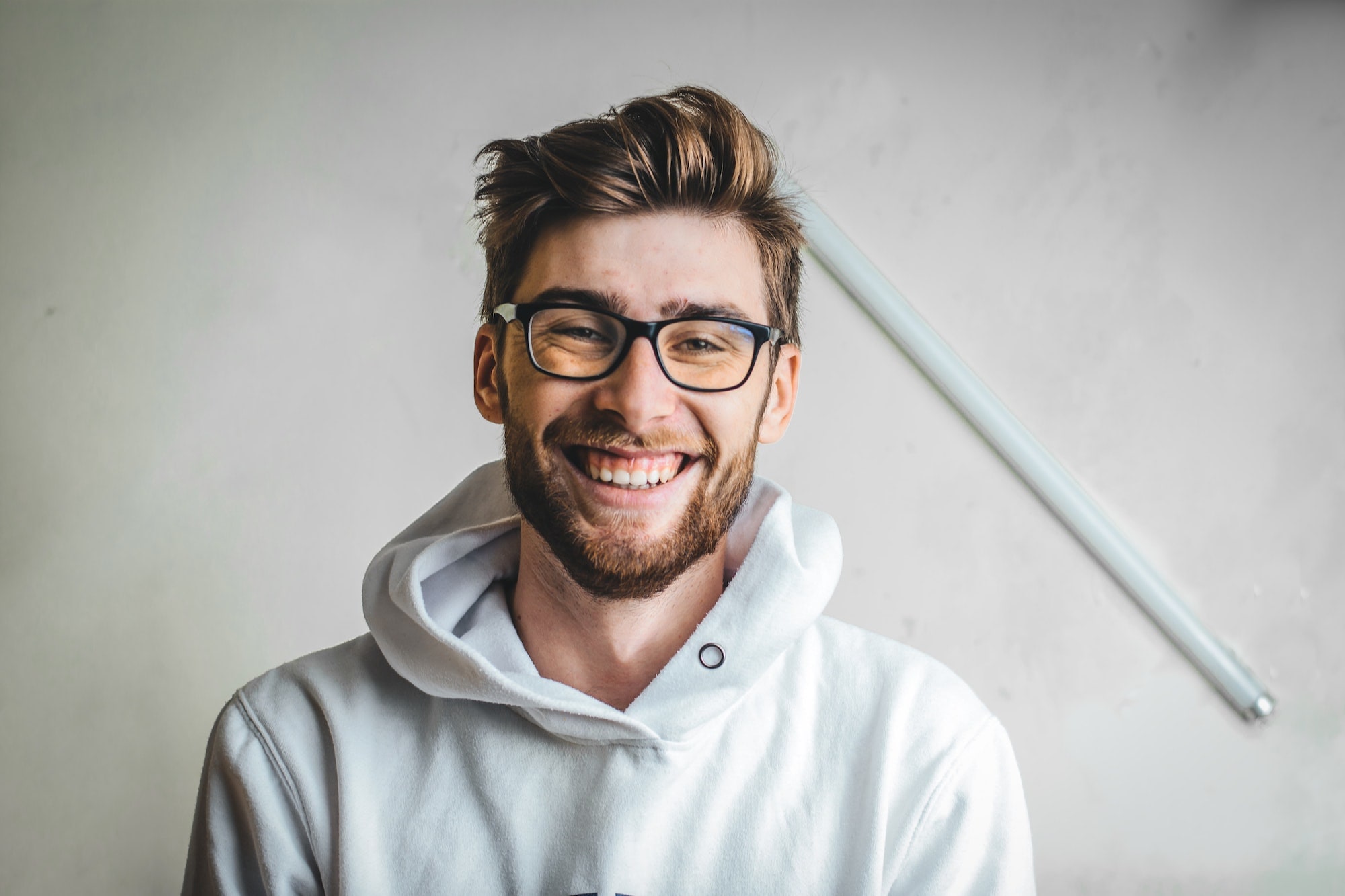 Photo by Radu Florin on Unsplash
A major aspect of creating a successful blog is monetizing it. This means finding ways to generate revenue from your blog to support its ongoing operation. In this article, you will learn how to monetize effectively your blog with affiliate marketing.
Affiliate marketing is an effective method to monetize your blog because it's performance-based marketing. You will earn commissions by promoting other companies products or services on your blog. Read your partners' terms carefully when you register for an affiliate program.
Creating a blog that people will want to visit and read can be a challenging task.
You need to implement various things to be successful with your blog. With the right strategy and effort, it's possible to create an informative and attractive blog for readers.
I will give you my best tips on how you can start monetizing your blog.
Why monetize your blog with Affiliate Marketing
There are many reasons to use affiliate marketing on your blog. With affiliate marketing, you can make money by promoting products and services that you believe in and that your readers will find valuable.
It's a powerful way to monetize your blog while also providing value to your readers. Affiliate marketing is a relatively easy way to get started making money online, and it can be scaled up over time as you build an audience and create more content.
When should you start to monetize your blog?
Once you have established your blog is getting a decent amount of traffic, I would recommend starting to monetize your site.
The sooner, the better!
The reason for this is that the sooner you start, the more money you will potentially make. Whether you're starting with a small blog and few affiliates, or you've got a larger site with many partners, these tips will help you grow:
Pick your niche
If you want to make money with affiliate marketing, it's essential to choose a niche with a high monetization potential. That means choosing a topic that people are interested in and willing to spend money on.
When you're looking to choose your blog niche, consider what topics you're passionate about. I recommend you to choose a niche that you have some personal experience with, as it will be easier for you to write compelling content.
Once you've decided on a few potential niches, do some research to see if there is already an audience for your chosen topic.
You should be looking for a niche that has an established audience. This will ensure you have plenty of people to market your products and services. In fact, this will allow you to interact with your target market and build a relationship.
You can do this by checking out popular blogs in your niche and seeing how many followers they have on social media. If there is already a large audience for your chosen topic, there is potential for monetization through affiliate marketing.
Create a blog around the niche you've chosen to focus on, and start writing about it!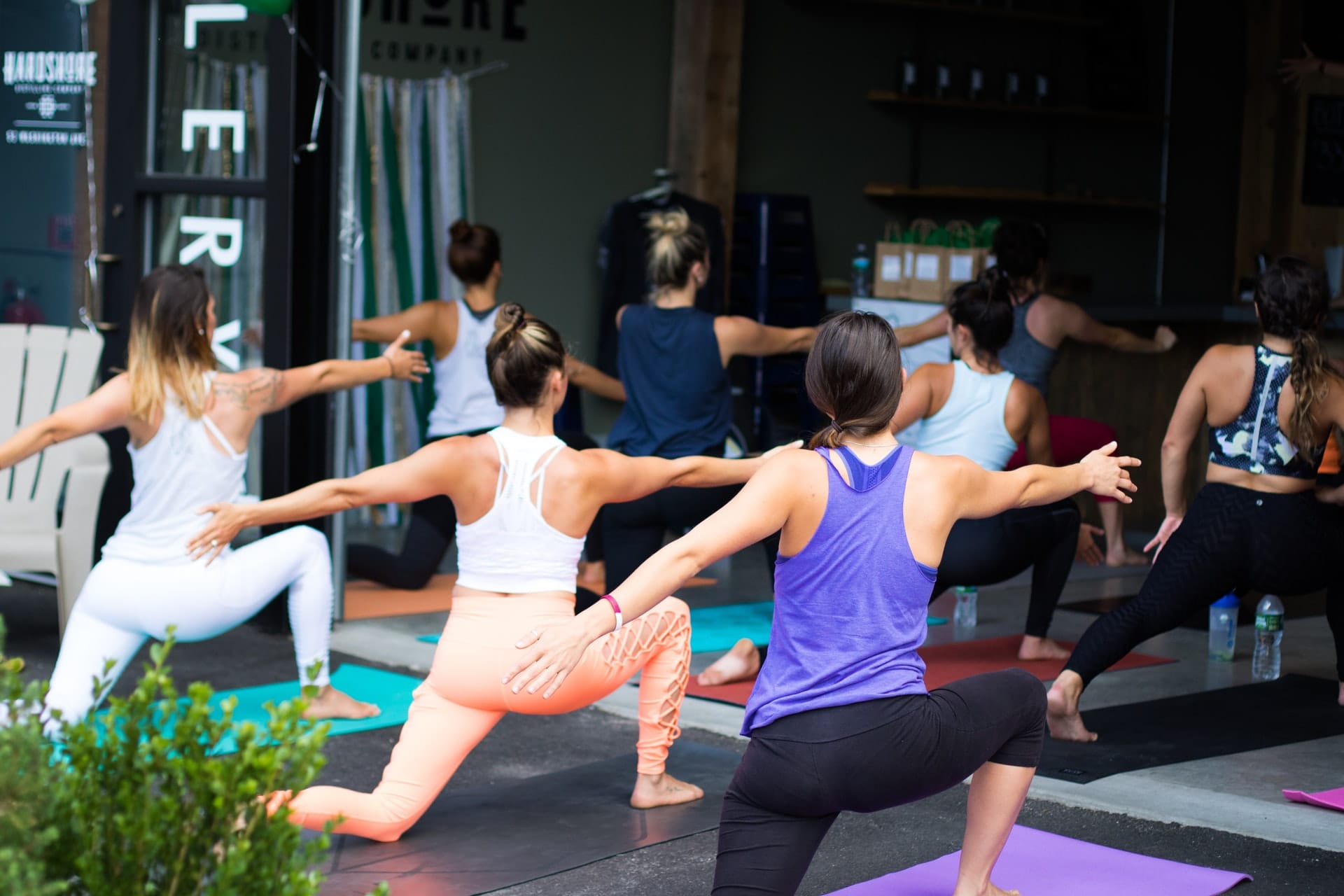 Photo by Dylan Gillis on Unsplash
Write about things you love
Whenever I write, it's always with the intent of bringing valuable information and engaging my readers. If I'm truly enjoying myself while writing, you will too.
This is why I always write about things that I love: Digital marketing and the success mindset.
If you enjoy what you are writing, your readers will most likely enjoy it as well. This can help build a loyal following and generate more traffic to your blog.
Solve people's problems
You must solve people's problems because it helps you build trust and rapport with them. When you can solve someone's problem, they will feel grateful to you and are likely to recommend your services to their friends.
By solving people's problems, you demonstrate your skills as a professional and increase the likelihood that they will choose you to help them with future issues.
Picking offers that convert into sales
When picking offers to promote on your blog, there are a few things you need to consider. The first is whether or not the offer is something that your target audience would be interested in. If you're promoting products that nobody wants, you're not going to make any sales.
Likewise, if you're promoting too expensive products for your target audience, they also won't convert into sales.
How well the offer converts into sales? This is an important question. It can be defined by looking at the affiliate's conversion rate - how many people who click on the affiliate link actually buy something from the merchant?
If you are interested in creating and launching a solid affiliate marketing business, I invite you to visit our Hub and register for the Affiliate Marketing Masterclass.
Here you can read my Complete Guide To Starting Your Affiliate Marketing Business.
How to find good products to promote as an Amazon Associate
There are a few key things to look for when finding good products to promote as an Amazon Associate.
You want to find a product in high demand and has good reviews. Then, you want to make sure the product is priced competitively so that people are more likely to buy it through your link.
Make sure there is not a ton of competition for the product to have a better chance of getting sales commissions.
Place links to products or services you recommend in your posts
Do not use your affiliate links directly. Instead, use a landing page where you can collect people's emails and build your list.
This will allow you to promote other products and deliver value to build long-term relationships. When a prospect clicks through your affiliate link and makes a purchase, you will earn an affiliate commission.
This method is the most basic way to start affiliate marketing on your blog, but it can be very profitable if you choose high-quality products or services to promote.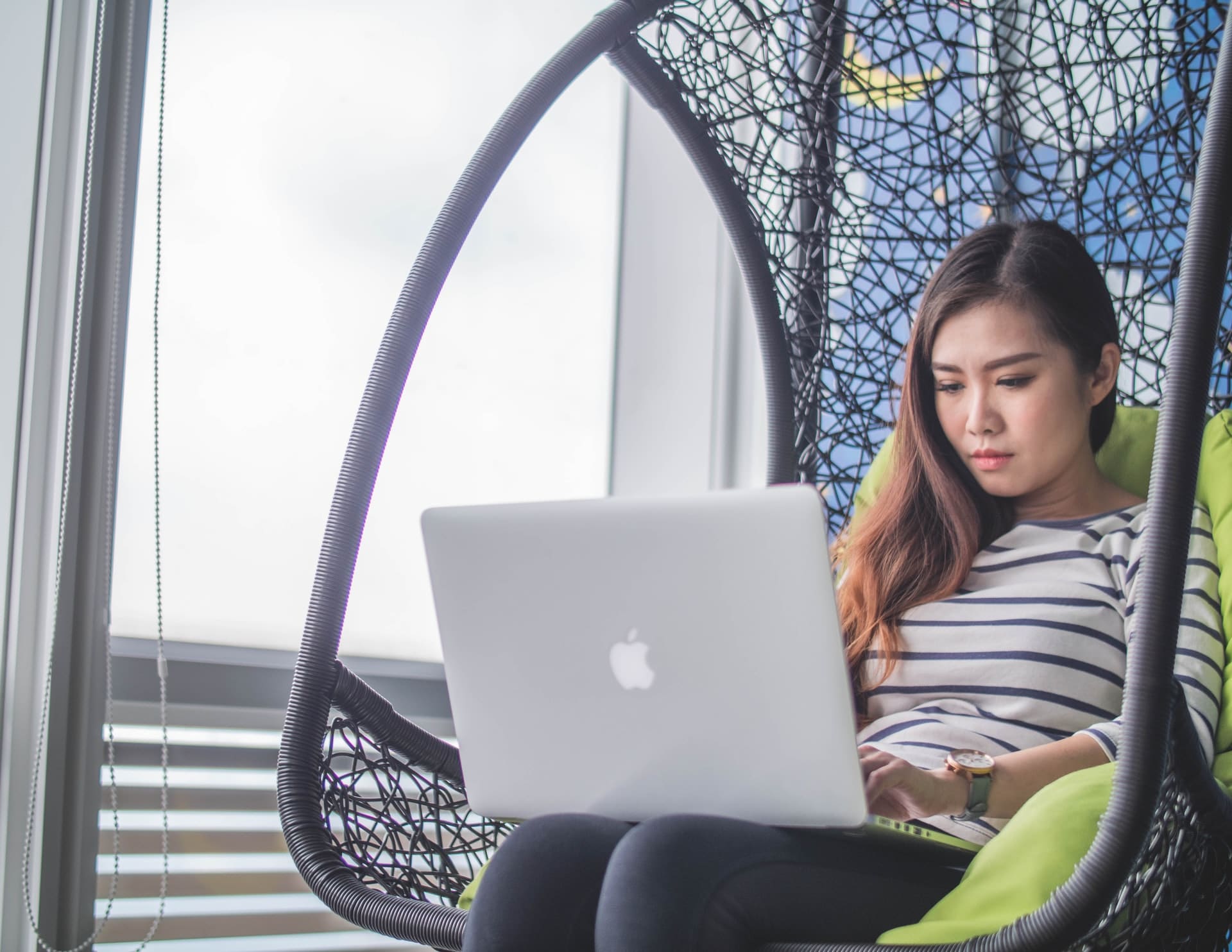 Photo by Mimi Thian on Unsplash
Create a blog design easy to read, fast loading, and with your brand colors
Use readable fonts and font sizes. Ensure that the fonts you use for your brand are legible at different screen resolutions (e.g., on a phone, laptop, or desktop). You also want to make sure the font sizes you choose are large enough so that people can see them easily.
Use simple designs. Avoid using too many graphics or icons, and instead, focus on using text and images to convey your message.
Use color sparingly. When selecting colors for your website, try to stick with shades that are complementary to one another (for example, blue and yellow work well together). Additionally, avoid using bright colors to make your content more readable at a distance (bright colors tend to be harder for people to read).
Review affiliate products in your blog posts
This is the most common way to make money through affiliate marketing because it's easy to find products that you can recommend. Remember that people are always looking for recommendations on what products to buy.
Affiliate product reviews can help your blog grow in a few ways. They can help you build an audience of people interested in what you have to say.
Reviews can allow you to promote your affiliate products on your blog and generate additional income for yourself.
Also, if you write well-researched and honest affiliate product reviews, your readers may be more likely to buy the products that you recommend.
Never recommend something you haven't tested yourself!
Testing the products you promote is not optional if you want to succeed and build trust with your audience.
Some people make a lot of money through affiliate marketing, while others don't. It all depends on how much effort you put into it and how much traffic you generate.
Offer valuable content
Another key element in successful affiliate marketing is providing valuable content that people want to read and share. This means writing about interesting and relevant topics to your target audience and offering fresh perspectives on topics that others may already know about.
Create a content strategy that is focused on providing value to your readers.
Your readers want to find information of value, helpful, and attractive.
They don't want to waste their time. So, creating valuable content that is helpful and engaging is key. Also, your readers are looking for blog posts to lead them in a specific direction.
This can be anything from providing tips on making money online or how to start a fitness business (depending on your blog niche).
Your blog articles can provide updates on your progress and let people know about what you are doing, your changes, challenges, etc. Be creative!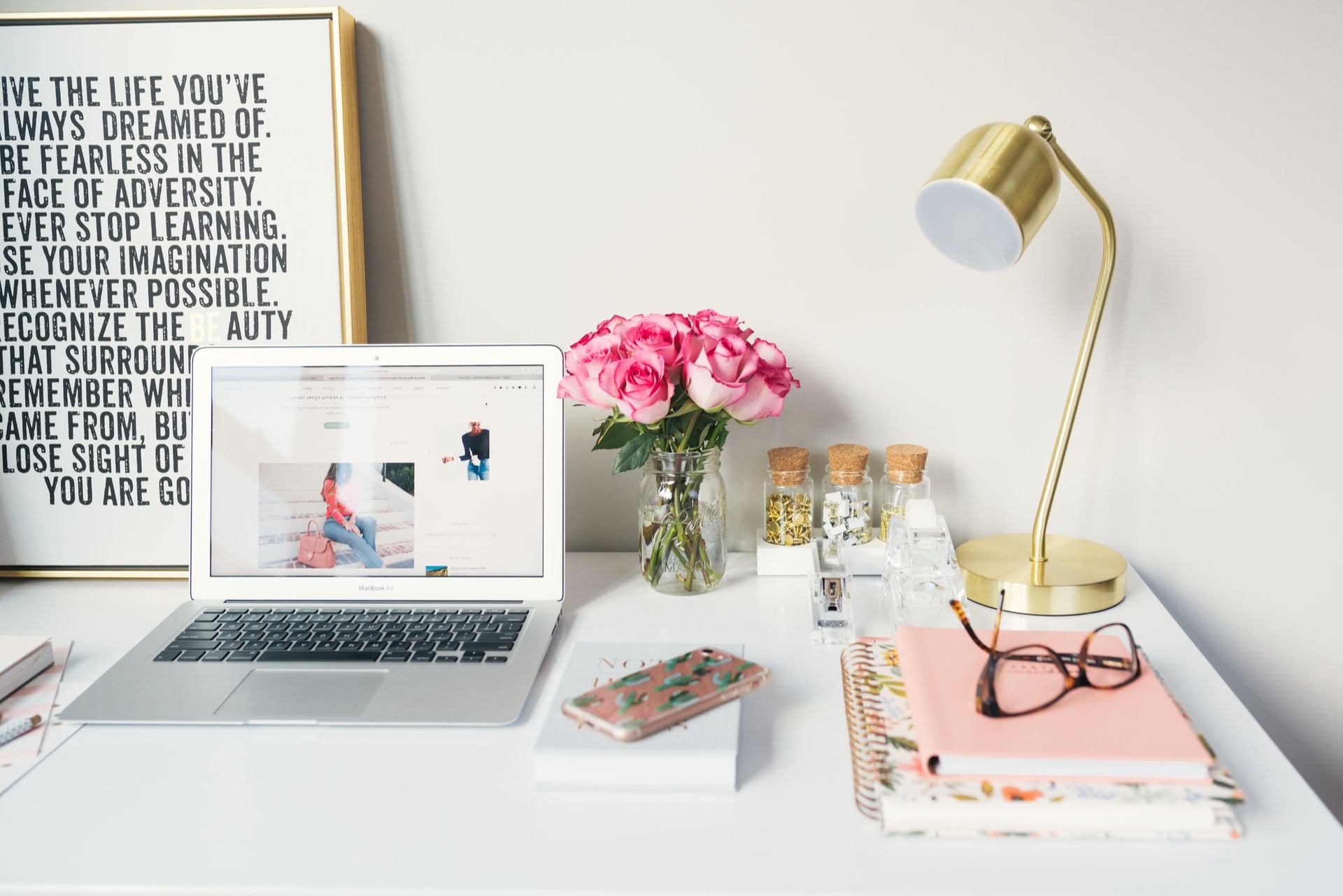 Photo by Arnel Hasanovic on Unsplash
Publish content regularly
Publishing articles regularly is one of the best ways to grow your blog and build a loyal following. Your readers will be kept up to date on your latest thoughts and ideas, but you'll also be building relationships with them that could lead to future business opportunities.
You can write 2 to 3 articles per week or even more—for example, 2 articles with 1000 words and 1 pillar blog post with 3000+ words. You can schedule regular blog post deadlines and stick to a set writing schedule.
Try other blog post types like NewsJacking. See what works best for your audience.
Create pillar blog posts
Creating pillar blog posts that rank well on Google is essential for any blogger looking to build a successful affiliate marketing business.
By writing high-quality, keyword-rich content relevant to your audience, you can generate leads and drive traffic to your website or landing pages.
In addition to ranking well in search engine results, pillar posts will also help you build an engaged following of readers who are likely to click through to your other content and purchase products or services from your affiliate program.
Promote your blog through social media
There are various social media platforms where you can promote your blog for free including Facebook, Twitter, LinkedIn, Tumblr, Pinterest, etc. You can use these methods to reach a wider audience and generate more traffic to your site.
As you acquire more experience, you can experiment with more advanced techniques such as paid advertising and viral marketing.
Use marketing tools
There are many online tools and social networks that you can use to promote and manage an affiliate marketing campaign, including social media networks, search engines, email lists, and landing pages.
These tools can make managing an affiliate marketing effort easier and more effective. You can visit the Marketing Tools Vault to help you find out what tools can help you move forward faster.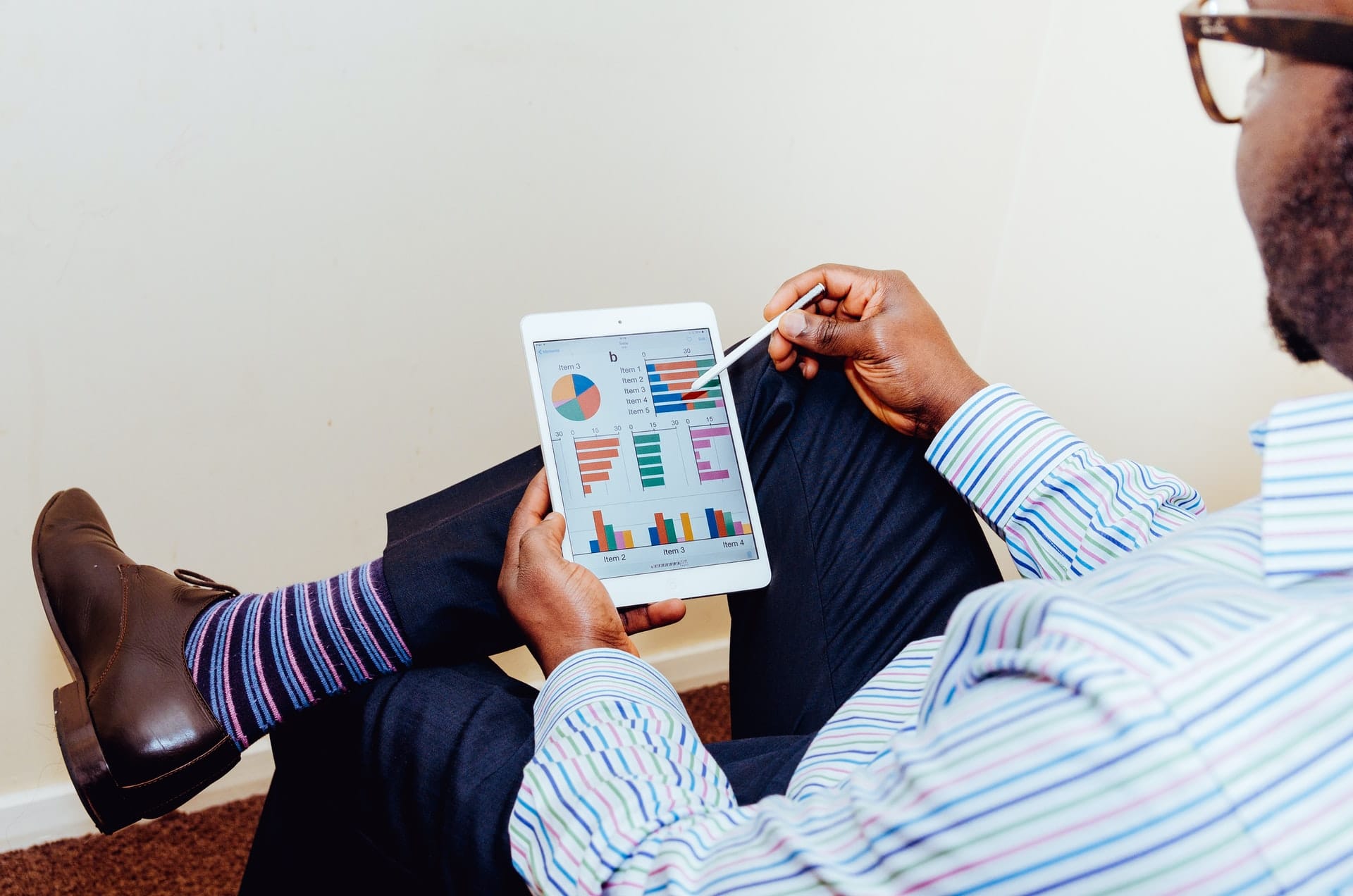 Photo by Adeolu Eletu on Unsplash
Promote your affiliate links strategically
Ensure that all promotional materials (including banners, text links, etc.) that you use include links back to your website or blog page where people can learn more about the products you're promoting and buy them directly from you!
Use marketing systems.
Build relationships with top affiliates
Another method to increase traffic to your site and attract more top affiliates is by building relationships with those who have already achieved success in this field.
Be open-minded enough to learn from those with more experience than you, and offer them reciprocal benefits (such as linking back to their sites).
Write guest posts for other blogs in your niche
If you are at the complete beginning of your affiliate marketing journey, then writing guest posts for other niche blogs is an excellent way to learn more about the industry and build relationships with like-minded people.
By sharing your experiences, you'll help other bloggers and also improve your skillset. So why not give it a go?
Use banner ads wisely
Banner ads effectively drive traffic directly toward your website from search engine results pages (SERPs).
Carefully select which banners appear on your site—and where they appear—to ensure maximum impact within search engine results pages (SERPs).
Experiment constantly
The key thing missing from many beginner's efforts is experimentation! Don't be afraid to try different strategies until something works better; then, stick with it!
Evaluate your current affiliate marketing effort
This is a major step to take when you run a blog. Ask yourself the good questions:
Are you targeting the right markets?

Are you using the right marketing tools and strategies?

Are you getting the most out of your affiliate marketing efforts?
If not, many effective resources are available to help improve your campaigns.
Final word
You should always be yourself and never try to copy someone else's style or way of doing things when monetizing your blog.
This will help you build your brand and be successful in the industry.
Thanks for reading.
Laurence Zimmermann
Founder and CEO of FractalMax
Related Articles:
10 Biggest mistakes bloggers make: Read here
How To Choose Effective Keywords For Your Blog Post: Read here
7 Best Passive Income Ideas: Read here
7 Ways To Generate A Buzz Around Your Brand With Social Media: Read here