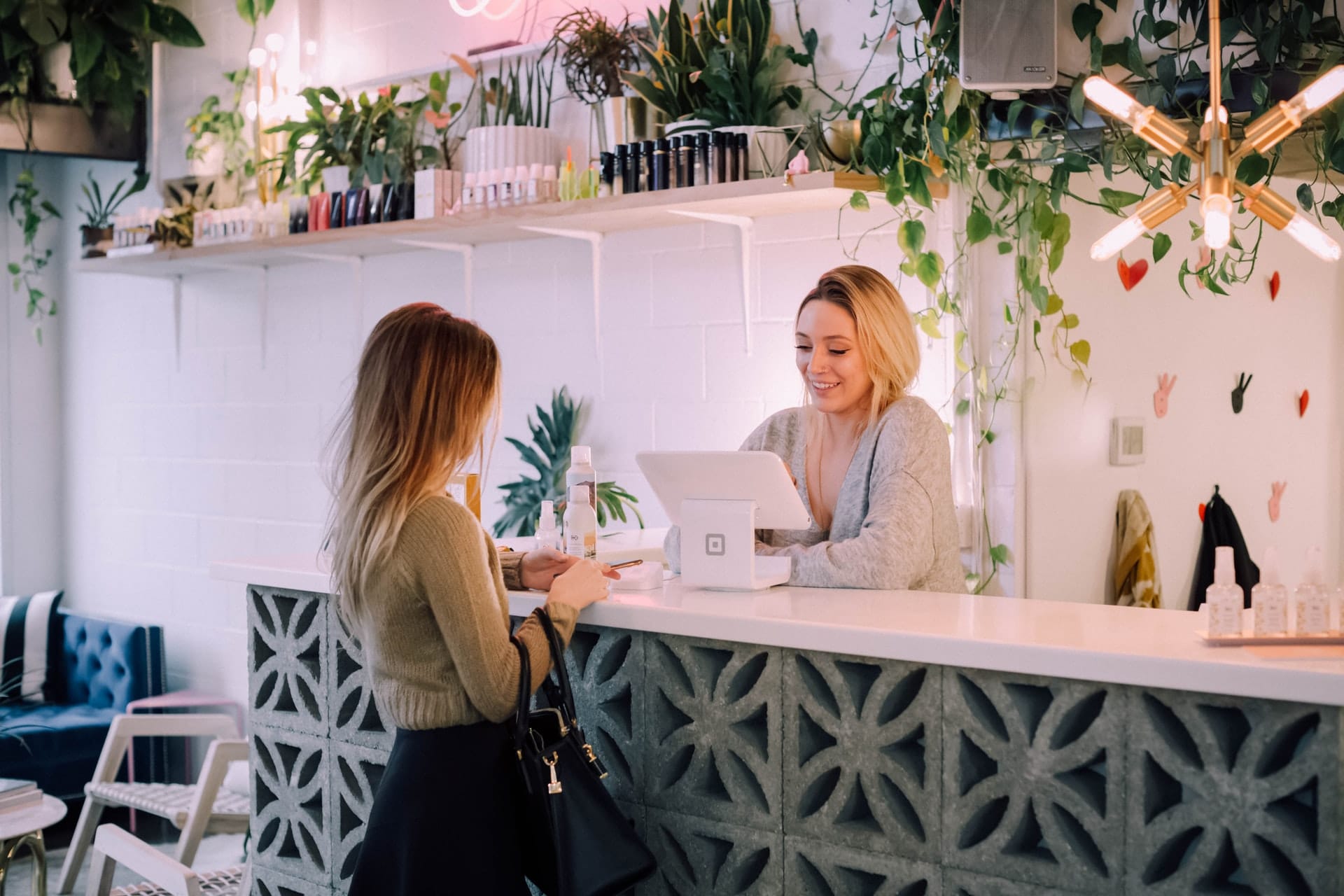 Photo by Christiann Koepke on Unsplash
The key steps to increasing your sales.
When you start an online business, it's easy to get discouraged when people say no to your offers. In this article, you will learn 7 things to do when people say "no" to your offers.
After all, you're just trying to help them by offering a great product or service that you believe in, and it can be disheartening when they don't see the value in it.
This is why testing your product is so important. This is one of my golden rules. I don't sell what I didn't test or use for my business to other people.
Not everyone will be interested in what you're selling, and that's okay! There are plenty of other people out there who will be interested, and it's just a matter of finding them.
1. Remain polite
When someone says no to your offer, it's important to remain polite and understanding. You never want to come across as being pushy or aggressive, as this will only turn the person off even more. What you can do is thank them for their time and let them know that you understand their decision.
When it comes to selling, it's essential to understand when to move on to the next prospect.
When you're assessing whether you should continue pursuing a potential customer, there are a few key factors to consider:
Is the prospect likely to become a yes?
Are you getting closer to closing the deal?
What's the likelihood of meeting resistance from this person?
Moving on too early may result in wasted time and energy while moving on too late can mean having an inferior product or service offer that could lead to lost business.
It's essential to stay focused on your goals and understand where each step will take you towards achieving them.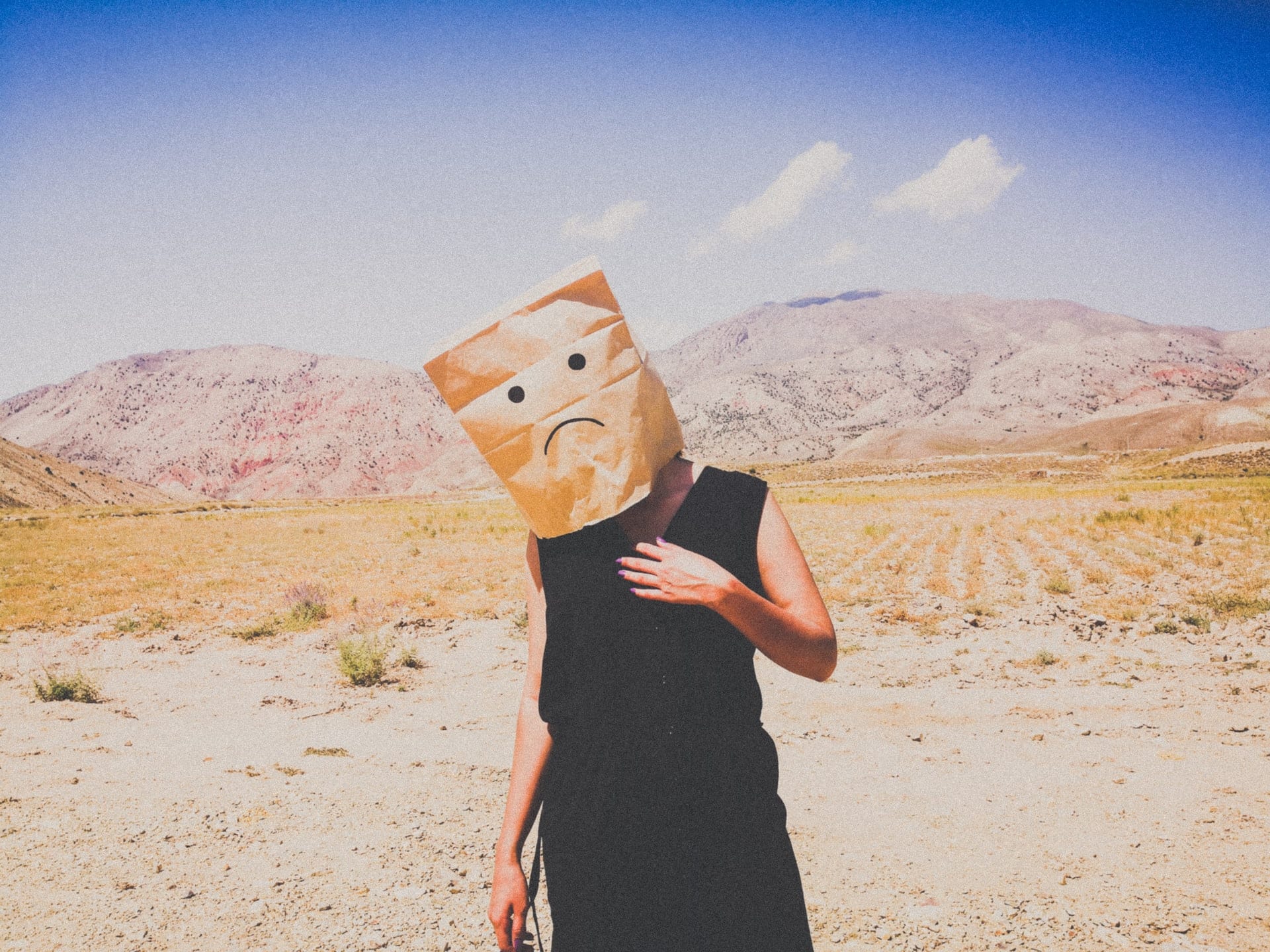 Photo by arash payam on Unsplash
2. Don't take it personally
When someone says no to your offer, it's not a personal attack against you. It can be easy to take it personally when people say no to your offer, especially if you have put a lot of time and effort into it.
People may not be interested in what you're selling, don't have the money to buy it, or don't need what you're offering.
Keep highly focused on your goals, and don't let rejections get you down.
3. Show them the value
The most efficient way to get people to say yes to your offer is to show them the value. If you can truly show them how your product will benefit them in a simple manner, they will likely say yes.
Explain what makes your offer unique and why it is worth their time and money. Be confident and enthusiastic about what you are offering and people will be more likely to say yes.
I love affiliate marketing because I can promote products from established companies, products that people already love. This makes a huge difference. If you don't want to create your products, it's a great option. Choosing high-quality products is very important to build trust with your audience.
If affiliate marketing is something you are interested in, let me invite you to register for this exclusive free Affiliate Marketing Masterclass masterclass. It's not for everyone, see for yourself.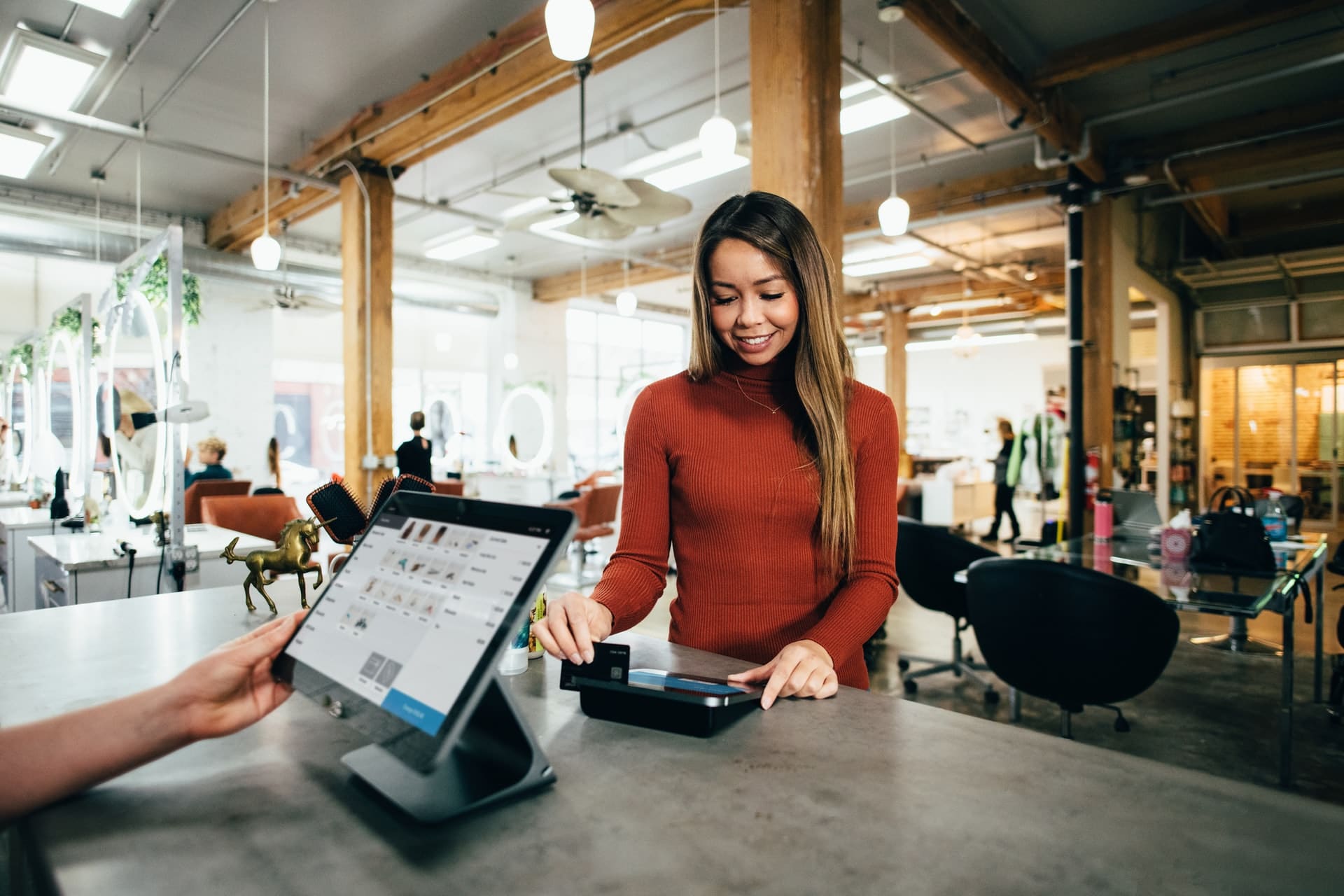 Photo by Blake Wisz on Unsplash
4. Be persistent, not pushy
When people say no to your offer, it can be tempting to push them to change their minds. However, this is usually not the best approach. Instead, try to be persistent without being pushy.
You can let people know that you are still interested in working with them and see if there is something you can do to change their minds and transform that no into a "maybe."
If somebody says no to your idea or proposal, it's not the end of the world. You may still be able to move on and find other opportunities. Some people might say "no" because they don't have the time or money, or they don't believe in you or your product enough. Perhaps they think your idea is too risky or impractical.
The best way to deal with a "No" is to understand that it's not about you. As I said previously, don't take it personally.
If they still say no, it's okay to move on and look for other opportunities. There are plenty out there! What may be the perfect opportunity for you may not be the ideal opportunity for someone else and vice versa.
5. Offer an alternative
If someone says no to your offer, it's essential to remain calm and offer an alternative. This shows that you're still interested in working with the person and willing to compromise.
If you're trying to sell a product and the person says they're not interested, you could offer a different product or a discount.
For example, you could say this:
"I'm sorry to hear that you don't have any interest in our product. However, we have other products available that might be more appealing to you. If you'd like, I can offer a discount on one of those products."
Many entrepreneurs think that if someone says no to an offer, they automatically mean no to the whole project. Of course, this may be true in some cases, but it's not always the case. Saying no is just one step toward saying yes, and it doesn't mean that you're automatically against the idea or person.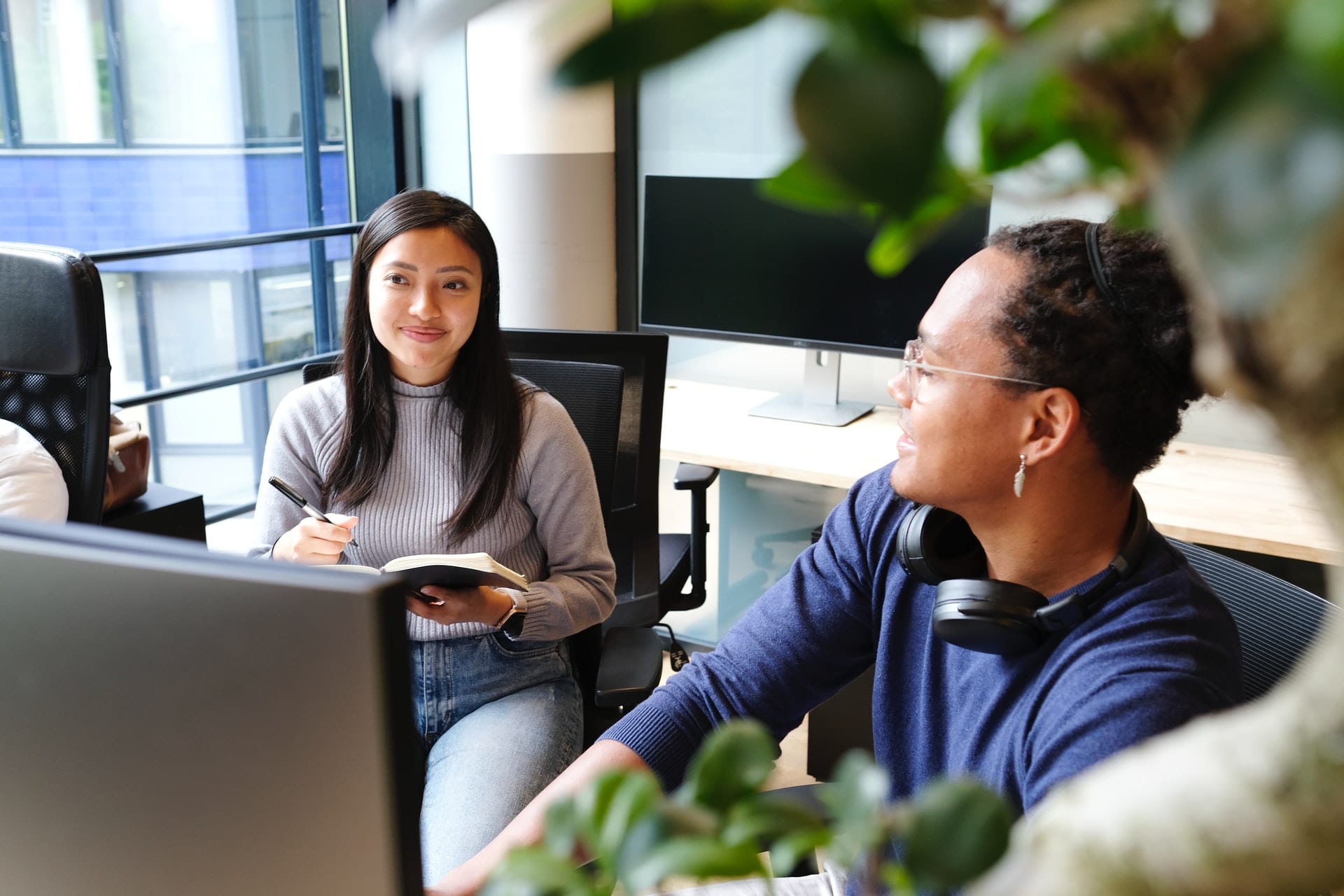 Photo by airfocus on Unsplash
6. Improve your communication
As a salesperson, your attitude is crucial, and your communication style can make people feel welcome or unwelcome.
For example, if someone approaches you with an idea and sounds enthusiastic and excited about it, your attitude might be inclined to be more positive and enthusiastic in return. However, if someone approaches you with an idea and sounds negative or unenthused about it, your attitude may be less favorable.
Let me give you another example:
If someone is polite but insistent on getting their own way, they might be perceived as being unpleasant and difficult to work with.
If someone is verbally supportive and listens attentively without sounding pushy or judgmental, they are more likely to be seen as cooperative and likable.
By changing a few aspects of your attitude or communication style, whether intentional or unintentional, you can significantly impact how people see you and interact with you.
Knowing about Neuro-Linguistic Programming (NLP) can be very helpful in many situations. This is the reason why I decided to do a certification in NLP a few years ago.
7. Believe in yourself and the product
You can overcome any roadblock when you believe in yourself and the product. You have to trust in yourself and your abilities and be confident that what you are selling is valuable and worth investing in.
When you believe in yourself, it will give you the motivation to push through any difficulty.
Remember, it's not about being perfect. It's about getting closer and closer to your goals.
Final word
It's important not to discourage yourself when people say No to your offers because it's part of the game. Your attitude and the way you communicate play a significant role.
Thanks for reading.
Join my VIP Inner Circle here
Access the Marketing Tools Vault here
Register for the Free Affiliate Marketing Masterclass here
Related articles:
Increase Your Sales: How To Turn A "No" Into A "Maybe": Read here
7 Key Steps To Writing Powerful Copy That Sells: Read here
How To Craft Beautiful Ads That Work: Read here
How Word Of Mouth Marketing Increases Sales And Lead Generation: Read here
7 Ways To Generate A Buzz Around Your Brand With Social Media: Read here